Joyal Joseph
Hello, I am a techie by profession with an engineering in Electronics, is a Content creator and Flutter developer. Joyal's Vlog on YouTube, branded as Hello Tech Malayalam highlights Smartphone Tricks and Reviews of Modern Gadgets.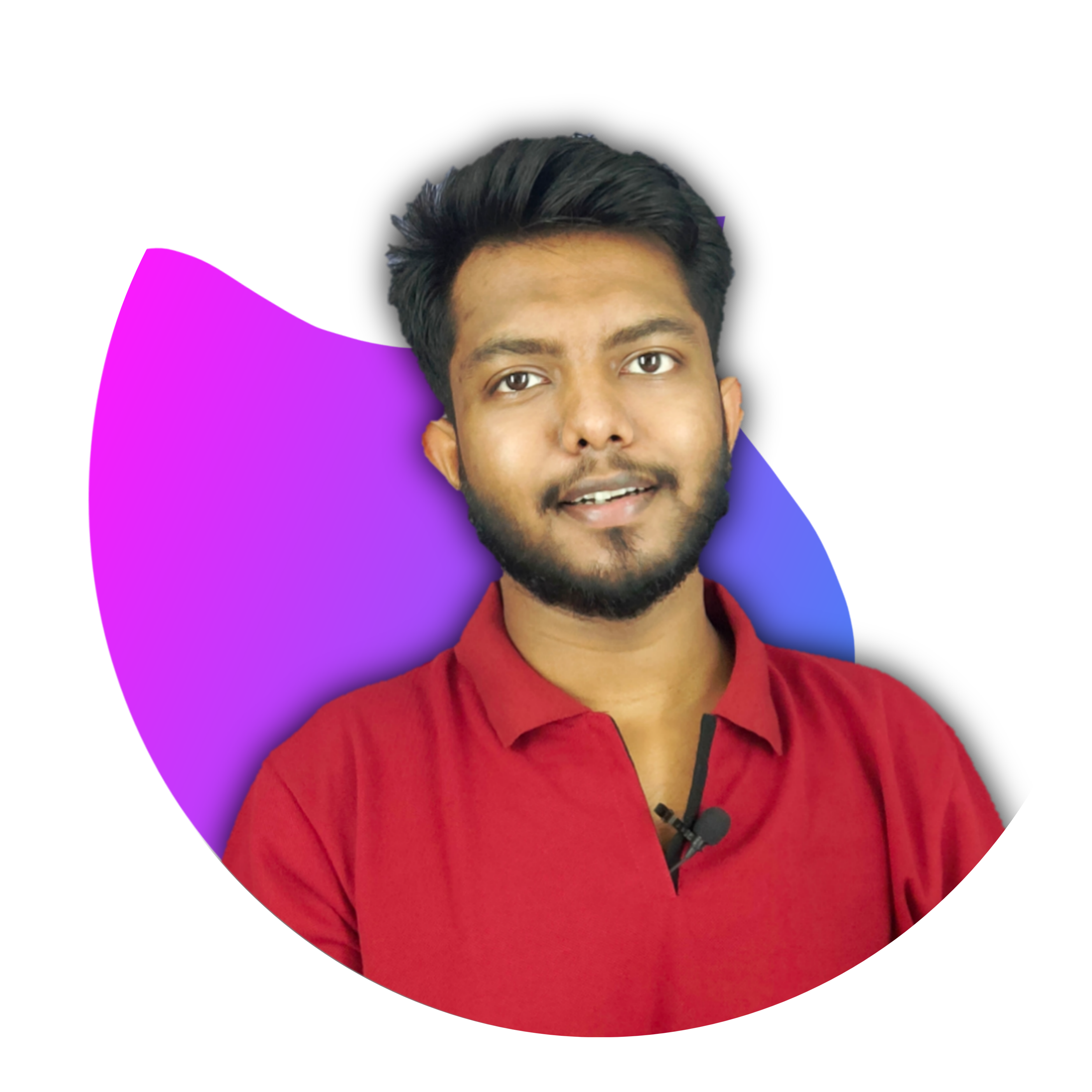 Portfolio
About me
Hi, I'm Joyal Joseph
I am a dedicated Flutter developer with a keen focus on crafting exceptional app experiences. My passion for design and coding dates back to the early days of my computer journey. Although I delved into web design in 2020, my heart has remained in the realm of creating captivating websites and mobile apps that seamlessly blend beautiful aesthetics with intuitive functionality. My goal is to continue bringing forth visually stunning, user-friendly, and impactful digital experiences.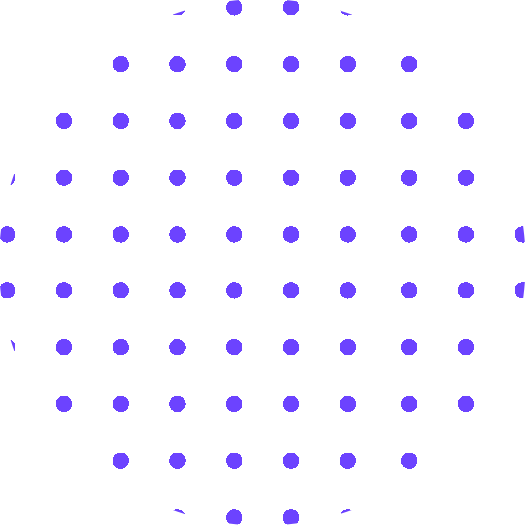 Testimonials
I wholeheartedly appreciate the support given by Joyal Joseph. Their professional approach and timely response is simply amazing. To put it in simple, the experience is long lasting.
Lawrence Ambrose
Nimbrosya Bake House
Joyal Joseph did a superb job of Production planning. Excellent and sympathetic service from start to finish. Highly recommend.
Tijo Johney
GM, Town Bakers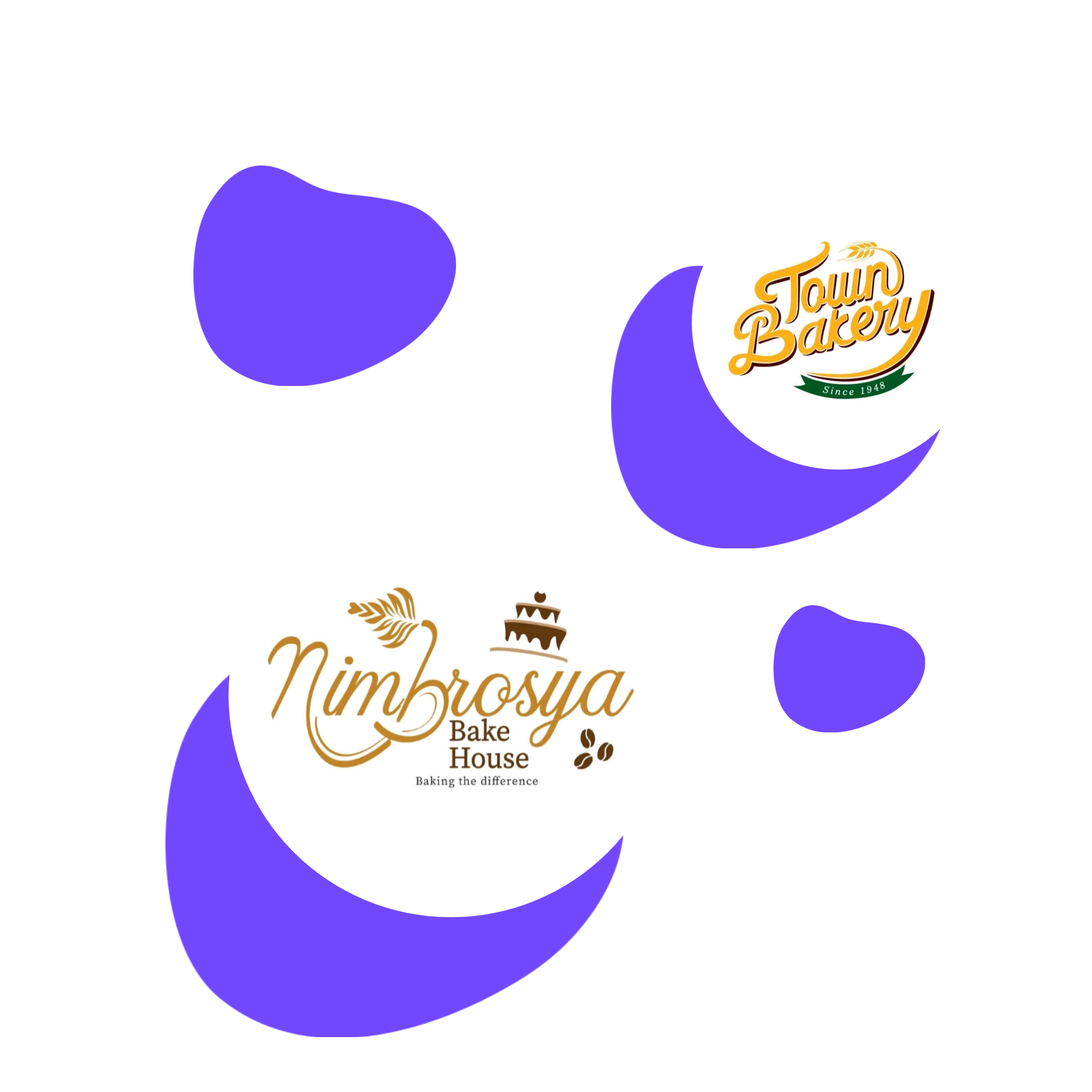 Get in touch
You have a suggestion for improving Hello Tech Malayalam or you want to request a feature.
HT Malayalam, India, Kerala 686514
hellotechmalayalam@gmail.com
Let's talk about a project
Women safety w/GPS tracking & voice alert - This project presents a women safety detection system using GPS and IOT modules. The system can be interconnected with the alarm system and alert the neighbors. This detection and messaging system is composed of a GPS receiver, Microcontroller and IOT Module. GPS receiver gets the location information from satellites in the form of latitude and longitude. Using this information, the police will be able to save the victim from the location.
Download CV